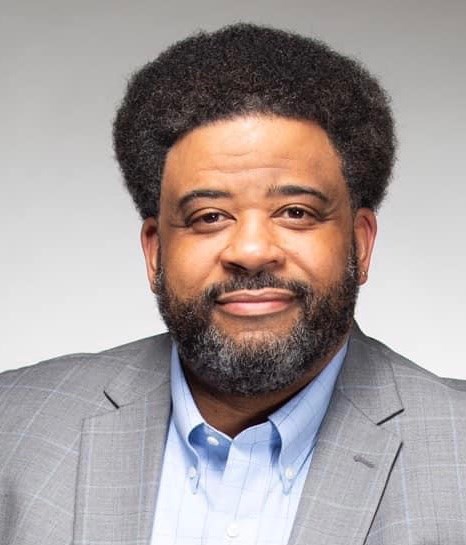 Welcome,
My name is Haile Sims and I want to be your Ward 2 Representative on the Roeland Park City Council. I am already serving on the Planning Committee, Police Policy Committee and I am Chair of the Racial Equity Committee. On City Council, I will focus on Economic Growth, Public Safety and Community Unity and I will continue to work to make our community better.
VOTE FOR BETTER! VOTE FOR HAILE!
Sign Up for Updates
Thanks for signing up!